"The biggun" is what we call our external hard drive. Oh how we love him. Oh how we hope he loves us back. The biggun has been holding many a photo for me, just waiting for me to retrieve them. So, retrieve I did, and post I shall. This will be a post of few words (but worth
thousands
, if you believe the saying). Much to share. Please enjoy!

May 1st
The reason for our trip out west: DJ's sister's graduation. She is a serious star--athlete of the universe, designer extraordinaire, and now a web developer. Can you say talent? We are so proud of you Carli!
May 2nd
Mack's first hike. He couldn't get enough of the scenery, and he kept inching his head around DJ's to see what was happening. He hikes in style.
Just take a quick look at Mack's face. He was sent here just to make my heart explode, I'm sure of it.
Circle of life, baby.

May 3rd
Like I said, athlete extraordinaire. Carli played in an alumni game against the current softball team, and she hit a homer with the bases loaded during the first inning. When I grow up, I want to be like Carli.

May 4th
Haircut by Grandma Jones. It doesn't get much cuter than this, folks.
May 5th
The quickest photo session ever with DJ's little brother. Everyone else had other favorites, but this was mine. He's just about the coolest kid you'll ever meet. Truly. To see more of Jamison, click
here
.
May 6th
Early morning play time in the Vegas grass (pre haircut). We Pittsburghers have forgotten how it is to sit in the soft grass. It was lovely.
Then (post haircut), some play time in the house. I just couldn't decide between the color and black&white, so you get them both.
May 7th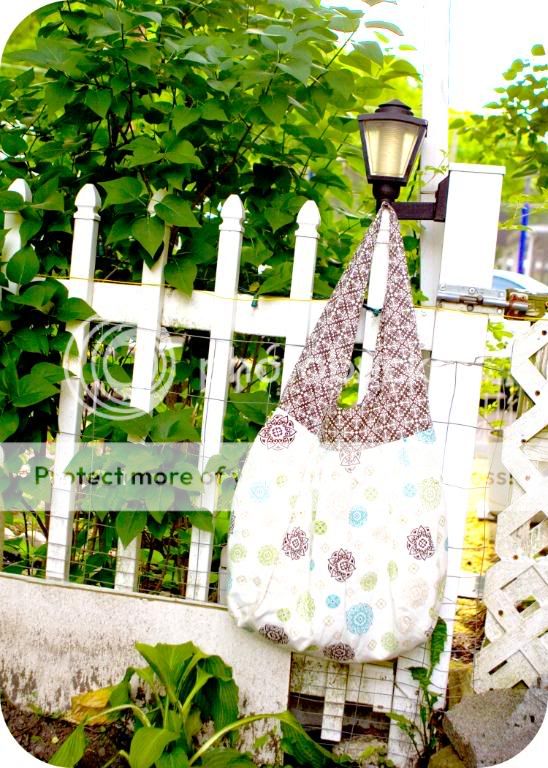 Finished a little project from an Amy Butler pattern. This sling (code name for a big bag, I guess) has caused quite the stir among Pittsburghers. Someone counted, and I believe twenty have been made in my ward alone (and probably half of those were made by
Elise
, who is maybe slightly crazy. good crazy. but crazy nonetheless). Anyway, it was a fun project, and I love the bag.

May 8th
My first bridal/wedding session. Much harder than you'd think. I'm excited to try another now that I have one under my belt. To see more of this beautiful bride and her pretty, pretty family,
click here.

May 9th
Speaking of Elise, this is her beautiful baby girl, Oakley. Pictured at one day old. I just love the little dimple in her chin.

May 10th
Mother's Day.
This picture was taken a while back, but it's this little guy that makes Mother's Day a special day for me. Being a mother has been the most gratifying, amazing, frustrating, beautiful experience of which I have ever been apart. Thanks to DJ for making the day relaxing and happy, from the signature breakfast, to the dishes being done that evening. I love my boys.

May 11th
After a quick trip to the hospital to visit Elise one more time, Mack and Madi made a point of telling us they need their beauty sleep, which they do.
May 12th
The final get together with these amazing girls. It feels like a lifetime ago that this was taken. Pittsburgh is a different place without them here.
So, if you made it all the way through those pictures, you are a true friend (or a loving family member, who may feel slightly obligated--thanks mom). To anyone who falls into that category: I like you. Lots. Thanks for putting up with me. :)