so much to share, so we'll get right to it.
here is (finally) the month of may in photos:
May 13th
family pictures with a great family who is no longer in the 'burgh. so sad. to see more of this beautiful family, click
here
.
May 14th
working on a project at a friend's when we found this. a boy's gotta sleep when a boy's gotta sleep, right?
May 15th
we had a great college friend come to visit, and we snapped this picture on the way to a pirates game. I love the bridges and skyline in downtown... and they're not so bad themselves. :)
May 16th
did a little landscaping in our front yard. d.j. planted a couple small trees and some pretty bushes, and I (of course) planted gerber daisies. my favorite.

May 17th
sitting on the back porch. not the most amazing photo, but check out that blue sky. I love it, love it, love it.
May 18th
dinner with d.j. and mack at south side works. isn't this a pretty fountain? I could sit on the surrounding benches for hours.
May 19th
mack learns to push up. no crawling, but he can push up like a pro.
May 20th
just a little playtime before church. thanks to keri for the tie onesie, and katie for the cute little cardigan. here's a color picture so you can appreciate them both in all their glory:
May 21st
driving to boston to see some good, good friends. mack is quite the chauffeur.
May 22nd
boston commons. lots of photos:
mack and daddy watching the ducks. I love the way mack's hand is resting on d.j.'s arm. so cute.
the fam. do you think he's loved?
*photo taken by kristen*
a pretty bride and groom.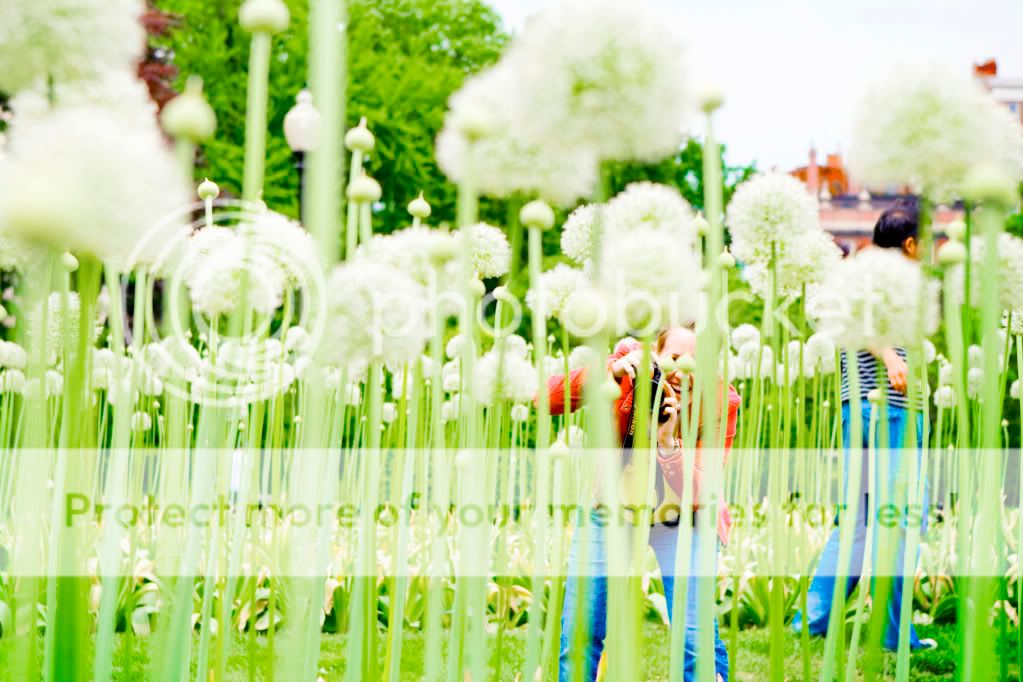 ...and
kristen
who is a fabulous photographer. we had so much fun all day learning from each other (mostly me learning from her), and taking pictures at every opportunity. big shout out to d.j. and landon for being patient with us. :)
May 23rd
just had to capture the old guy showing off his inner gansta. as you can see, he was quite the hit.
May 24th
beacon hill. I
loved
this area. so charming and quaint (and ridiculously expensive, I'm sure). see for yourself:
the jones family.
*photos, once again, taken by Kristen*


the tutt family. as you can see, sophie had to be bribed with food to smile for the pictures.
a lovely little street that calls for me to live on it.
kristen and I (as you can see, kristen was pregnant, and was a trooper to walk all around the city all day long. p.s. her baby was just born, and is so cute. welcome piper!)
my obsession with blossoms popping up again.
and a pretty little window box. like I said, charming, don't you think?
May 25th
our last day in boston we took a little walk on the beach.
the picture of the toes in the water looks nice and tranquil, but believe me, mack did
not
like it. at all.
much better. :)
I've heard about sophie's affinity for throwing rocks, and I finally got to witness it first hand. if there were professional rock thowers, sophie would surely be one of them.

May 26th
a little early morning, post bath action.
May 27th
seven months old. I can't believe it.
to my mackers:
happy seven months! here are a few things you do right now that make me smile everyday:
*barking ("woo, woo") when you hear reggie barking outside
*jumping like a crazy man in your exersaucer. that little toy is the best purchase we've ever made
*your big smile when I get you from your crib each morning
*gobbling down your veggies like you'll never see food again. the way you eat, you'd think we starve you. it's very apparent we don't (mr. 90th percentile for weight, and 75th for height... oh, and not to be forgotten: 95th for head size. I'd say you're doing just fine).
*resting your head on the floor after too much tummy time. "I'm tired mommy, please let's be done."
*your mellow and calm demeanor 95% of the day.
I feel like the luckiest mommy in the whole world. you make my world happier each day.
I love you more than you'll ever know.
love always, mommy.
May 28th
outlet shopping. I'm in love with these little puma crib shoes. gotta love those sales.
May 29th
found a bird. took a picture. put it on my blog. do you think I should have asked permission?
May30th
went to a barbeque at a friend's house, and got to hang out with this little guy. thanks for having us over guys!
May 31st
mack's seven month pictures. I didn't have a helper, so we tried for about 15 minutes, and came up with a few. here's what we got:
starting to get tired...
... and saying goodbye.
as am I. thanks for sticking around through the incredibly long post. see you soon. :)