September. Do you remember it? It was a long time ago. I've stopped apologizing for being so far behind, so the words aren't even going to come out of my fingers. I have literally thousands of pictures just waiting to be sorted through and posted. I'm dipping my toes in the pool with this post. Here is a snapshot of our September:
swimming lessons. again. these look especially old because he's now a crazy little fish.
day of celebration. we bought into a practice, so what do we do to celebrate? go out to eat at an old pittsburgh favorite, of course. DJ hates it when the camera is pointed anywhere in his general vicinity. I had to literally force him to smile. he makes me laugh.
brothers. the elder teaching little one the ways.
just a little costco trip. with some stunning light in the parking lot, how could I pass up the opportunity for a few photos? DJ's a fantastic photog. he will deny it until the day he dies, but he is.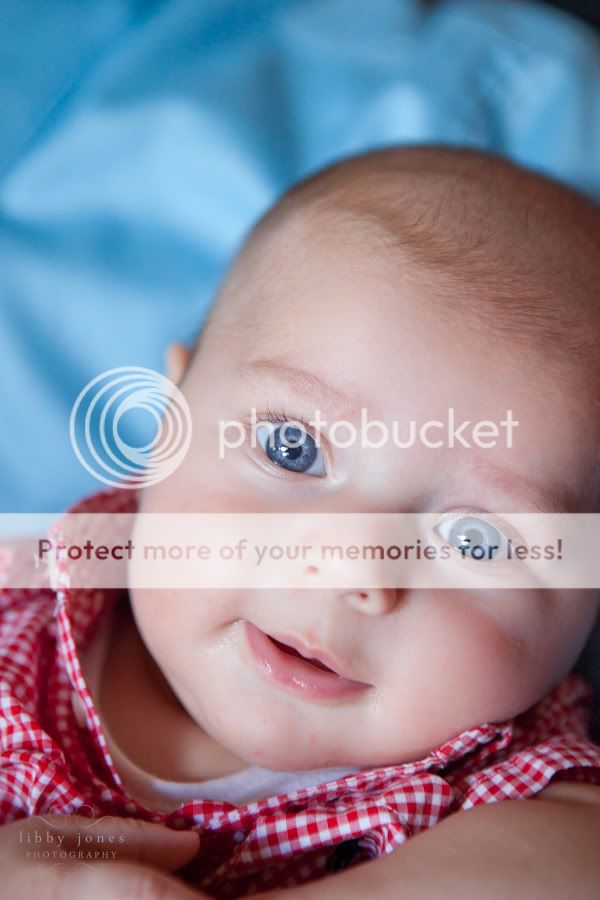 cabin trip: an escape from september's ridiculous heat. it's good for the soul.
just my cute macko. so serious.
can't forget little one. less serious.
bugs. we waged a serious war. there were some definite losses along the way (think giant cockroach climbing up the arm to the shoulder whilst reaching beneath the bathroom sink. shake-your-hands-shudder-from-the-inside-creepy-crawly gross), but I think we eventually won.
lots of play time with this guy.
showing our support for the Mitt.
don't they look supportive?
we stayed for a LONG time afterwards to steal a moment with him for this little photo. I'm proud of this one.
splash pad play time.
showing his support for the alma mater (go cougs!).
park time.
frequenting the mall "place place."
and the park... again.
I could eat these little men up. they melt my heart.
obedience charts. those are still happening. we're still lacking in obedience. ideas, anyone?
just documentation of our typical sunday afternoon drive up to mimi and papa's.
growing, ever so slightly.
a joyschool activity turned mack's-favorite-game. he directed many an hour of traffic around our house with those signs.
that there is the face of mischief.
young women's activity.
and last, but not least, the customary doctor's appointment snapshots.
at this rate, maybe you'll see october 2011 by july 2012. maybe.