coming to you from the sunny state of arizona.
it's incredibly gorgeous here--mid 70s, clear blue skies, palm trees swaying in the breeze--what more could you ask for? just remind me of that when we move here in june and it's 120 degrees. I'll need it.
we're enjoying family, weddings, christmas goodies, and a few precious days with jamison before he takes off to argentina for a couple years. strangely, we've been enjoying a few of these things since the beginning of november. I'm a big lover of the holidays, and I'm one of those people that actually appreciates when radio stations start playing christmas music the day after halloween. look, I have proof:
put up our christmas tree. don't judge, people. we spend half of december in the west, so we have to make the most these decorations while we can.
November 10th
my piano student put on her very own piano recital. she memorized ten full songs, and played them beautifully. I couldn't be more proud.
November 11th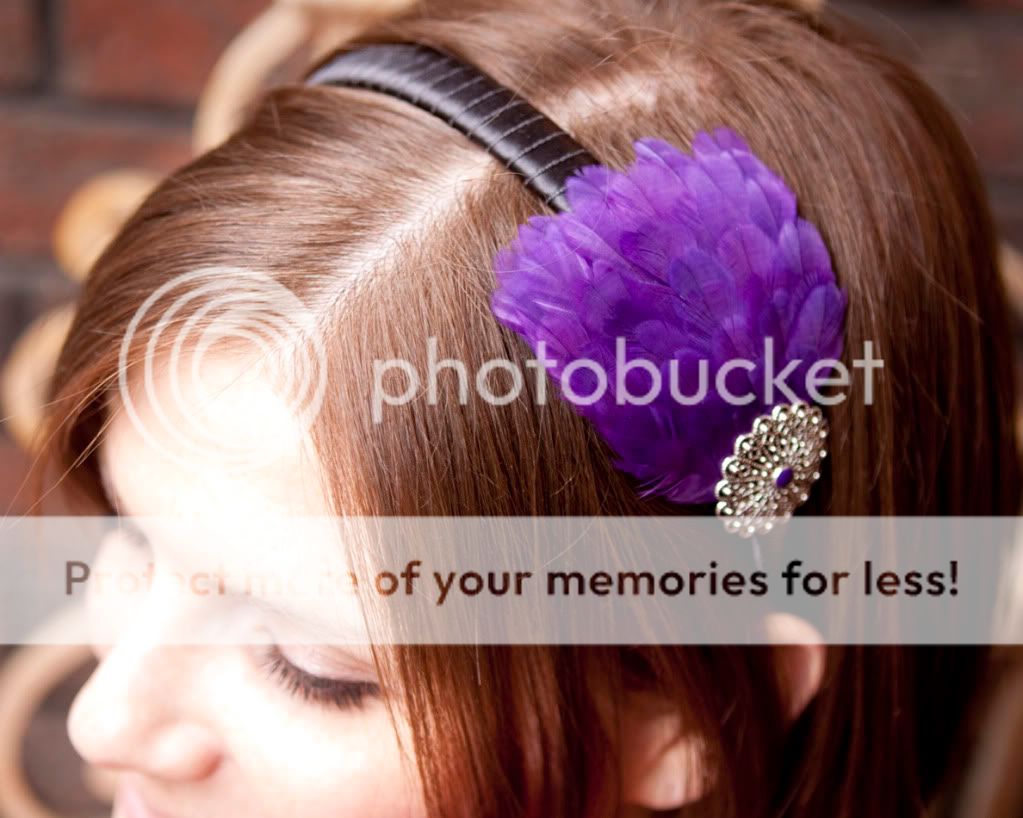 more product photos for bold minimalist. see the headband in the first picture? it's the headband written about in this post (by the way, there's also a giveaway for one of her products on the blog, so you REALLY should check it out). I love it, love it, love it. you really should check out keri's shop. she's amazing.
found a super yummy donut shop in the strip district: peace, love, and little donuts. I'm not exaggerating when I say these are the best donuts I have EVER had. maybe not the best for my waistline, but definitely the best for my tastebuds. come to the 'burgh. I promise to take you. cross my heart.
November 13th
guess who the lucky owner of this incredible diaper bag is... me!! custom made by elise over at le sassy seamstress. isn't it adorable? I never thought any bag could compare to my petunia pickle bottom diaper bag, but I like it even MORE. can't you see why? it's about the cutest thing you've ever seen, right? admit it. I know it is.
went on a little picnic in a park, ate some yummy panera for lunch, and took madi's one year pictures while we were at it. I don't have access to my files with the rest of her pictures, but I promise to put up the rest when I get back to the 'burgh. she's worth the wait, I promise.
November 15th
my parents came into town for 21 hours on their way to Boston. we were awake for 15 of those hours, and made the most of every second.
we took them here, and in return they bought us yummy sugared pecans, and fresh hand made mozzerella (how do you make mozzerella, by the way? isn't that from some type of animal? am I missing something here?).
even though it was short, it was heavenly. thanks mom and dad. you're the best.
took pictures for this cute little family. once again, their full shoot will be up after the holidays, but here's a little taste. cute, no?
November 17th
while taking this picture,
I leaned on a mystery car to get a better angle. bernie, the owner of the car (who i didn't know was the owner of the car) began a conversation with me, asked me if I liked classical music (you're speaking to a major classical music lover. my childhood was filled with classical lessons, classical music on sundays, trips to the symphony, playing classical music in symphonies--I even slept with classical music playing all night... ah suzuki), then offered me free tickets to the symphony for that very weekend. after thinking through all the possibilities, I decided the worst that could happen is we show up, there are no tickets, and we spend an evening downtown with no child. couldn't be too bad, right? we accepted, got all dressed up, got there, and there were tickets at will call with our names on them. how nice is that? we like bernie. the symphony was amazing. so amazing, in fact, that I cried. literally. emotional much? you bet. dj knew it when he married me. I think he's almost used to it.
afterwards we headed to a swanky little club for mango tart and a little jazz. all in all, the evening cost us $8.00. best date ever. thanks bernie.
daddy teaching macko to walk. as you've seen, he picked it up about a week after this, but there were many exercises leading up to the actual steps. daddy is the cutest daddy ever.
bridal shower for her. now she's all married off. congrats rachel and shawn. welcome to married life!
family pictures for the yearly christmas card. found this beat up little garage while driving down route 88. i love it. again, I can't show you more because they're all locked away on a hard drive at home.
November 21st
we attempted to go downtown to light up night. we failed. we came up with all sorts of excuses: traffic, parking, mack's bed time, but really, we just wanted to go to our favorite thai restaurant instead. and we did. and it was worth it. super, super yummy. and, I went up to west end overlook after dinner and snapped some shots of the festivities anyway. win win.
did a newborn and family session for this little guy's family. this isn't even my favorite picture, but for some reason it's the only one I threw on my laptop to post. you'll definitely have to check out the others when they're posted.
November 23rd
happy birthday, jonny!
got together with mack's friends and (even better) my friends for a play date. these little men are all three weeks apart, and they're so funny together. after a few hours of playing, they'd had it. hayden shows you how he feels:
...which may well be the way you feel after this mammoth post. thanks for sticking it out. you're the best. hope you're enjoying your family, lots of christmas goodies, and a little time off. I know I am.
merry christmas to you. you make me happy. If I could give you a gift, I would, but for now, accept my words of thanks. thanks for coming back to check in. I love you guys.