...the number of pictures I have taken since the last time I posted.
Also, the year of mack's 10 year high school reunion.
And, the number of times I've told myself to get going on a post. I finally had to tell myself to take a manageable bite, and get to it.
Here are a few photos for your eyes to see:

April 9th
First day of flip flops. Happiness.
April 10th
I've had a major fascination with the blooming trees and flowers in Pittsburgh lately. Probably 100 of the 2037 pictures were of flowers of some sort. I guess I've been missing spring.
April 11th
Ahhh...
April 12th
Easter. Mack hauled it in. I love children's books, and may have gone slightly overboard. My mom always gave us a children's book for christmas, our birthday and easter, and I want to carry on the tradition. Fortunately, so does she, hence the abundance of books. Mack will thank us one day. :)
April 13th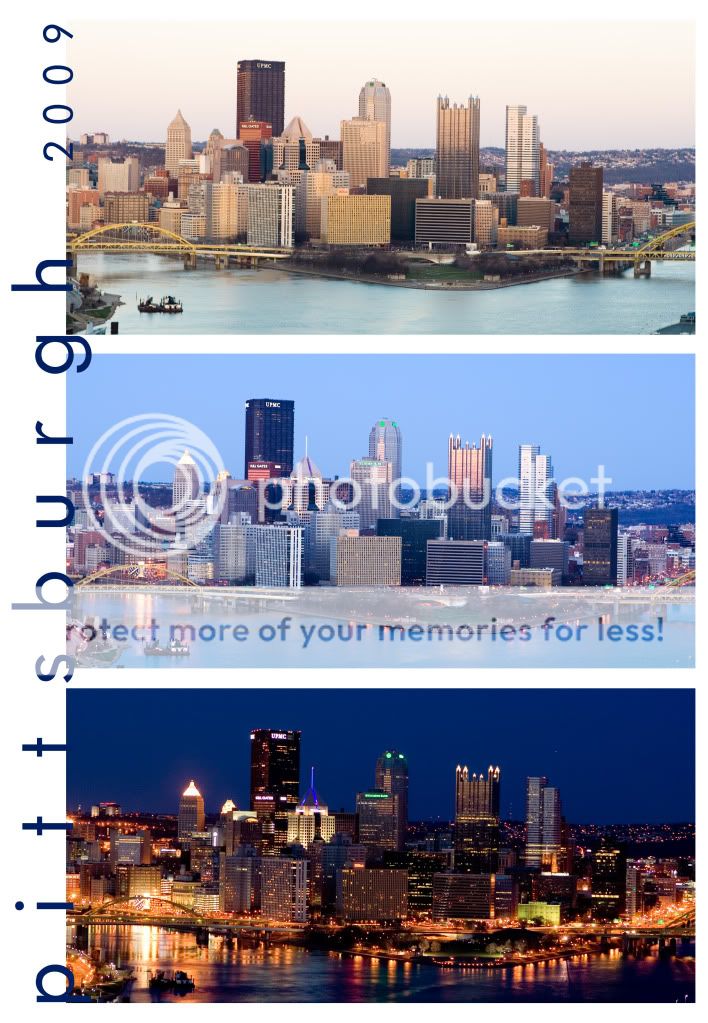 I spent an evening by myself at the West End Overlook shooting some photos. I just can't get over how beautiful Pittsburgh is. Up close, it has it's issues, but look at that view. Simply amazing.
April 14th
My little Superman during playtime with daddy.
Mack showing off his new sitting up skills. He's just so talented. :)
April 15th
I saw these incredibly large paper flowers in the window of a shoppe after dinner with some friends. The three flowers combined were taller than me. Like I said, I've been fascinated lately... apparently, even by the paper blooms.
Thanks 2037 times over for stopping by. I'll be posting much more soon.